Careers
A Career With a Long-Standing Tradition
When a career becomes a treadmill, or even just a predictable routine, something ought to change. Perhaps you need a new direction. Look into a job that gives you the tools and the expertise to set your own hours and call your own shots.
"That decision could transform your life," says Northwestern Mutual-North Atlanta's Managing Partner Dwaan Black.
Because Northwestern Mutual emphasizes a mutually selective process – both Northwestern Mutual-North Atlanta and the candidate must feel committed to the individual's desire to become a Financial Representative.
"It's an incredibly rewarding career, but only so if the candidate is fully committed to it," says Dwaan Black. "It's a huge decision, and candidates should take their time making it."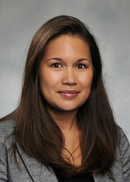 Gina I Kennedy
Chief Development Officer
gina.kennedy@nm.com
Office 770-612-4670
My Networks: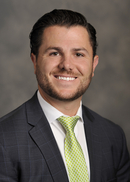 College Unit Director
Office 770-955-6611
My Networks: