Management Team
Our business is about relationships, and we have a strong management team in place that understands this. They are committed to furthering the development of our financial representatives through training and guidance, so the representatives can establish enduring and solid relationships with their clients.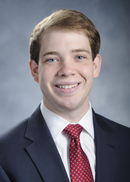 Field Director
Office 770-612-4602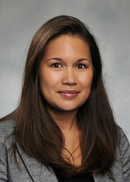 Gina I Kennedy
Chief Development Officer
gina.kennedy@nm.com
Office 770-612-4670
My Networks:
Gina serves as the Chief Development Officer by leading the horizontal growth of the firm. This includes recruiting and selection, leadership development, college marketing, and early productivity. She ensures new reps understand and implement the core essential bussiness processes needed to grow their career with Northwestern Mutual.
Managing Director
Office 706-353-4576
My Networks:
John is the Managing Director of Northwestern Mutual - North Atlanta, GA. If you would like more information on Northwestern Mutual - Athens, Click Here.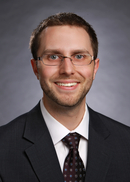 Joshua Logan Monroe
Director of Network Office Supervision
josh.monroe@nm.com
Office 770-612-4642
Josh ensures compliance by financial representatives and their assistants with all applicable laws, regulations, and company rules related to the sale and servicing of insurance and securities products. He also functions as our Investment Operations Manager where he creates, maintains, and monitors all investment accounts with the responsibility of processing up to the minute trade tickets.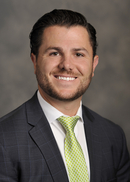 College Unit Director
Office 770-955-6611
Racquel Renee Bell
Director of Selection
racquel.bell@nm.com
Office 414-271-3242
My Networks: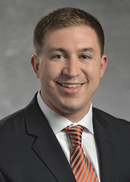 Field Director
Office 678-213-4383
Sarah Grantham

sarah.grantham@nm.com
Office 770-955-6611